IT Security Experts
Ikaria is the Industry Leader in IT security solutions, training and consulting in Poland.
For more than 19 years, Ikaria has been a leader in the IT security industry and one of Poland's fastest growing companies. Through experienced staff and unique, need-driven solutions for our clients, Ikaria has sold more than 136 691 security licenses and protects over 1 807 337 computer terminals – we are a trusted partner and advisor for more than 53 100 companies in Poland. Ikaria provides small and medium enterprises (SMEs) and individual clients with comprehensive IT security and security solutions. We have 23 technical certifications (including CEH, CISA, CISSP), 17 gold and platinum partner statuses with the world's largest IT security providers.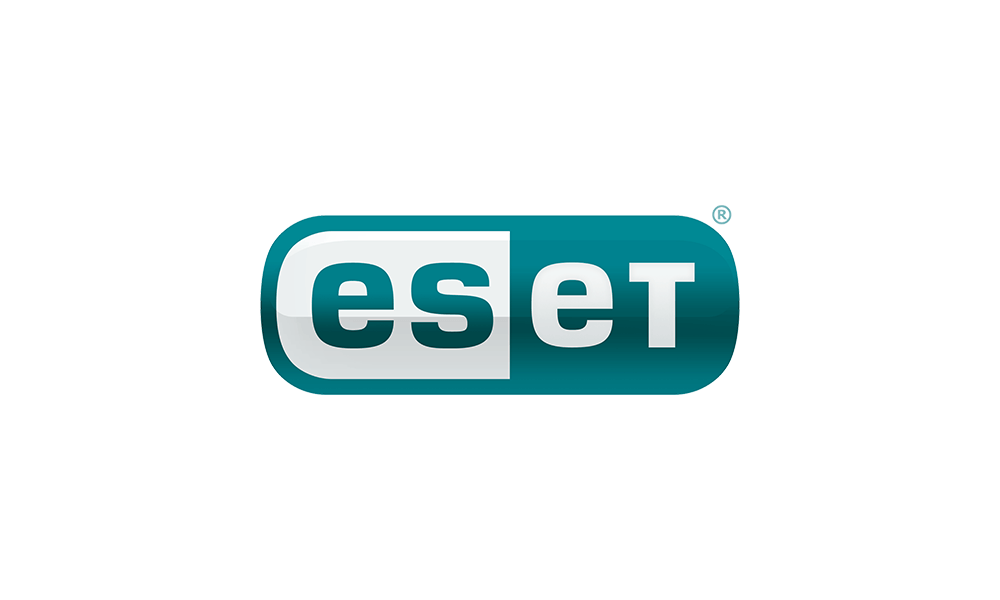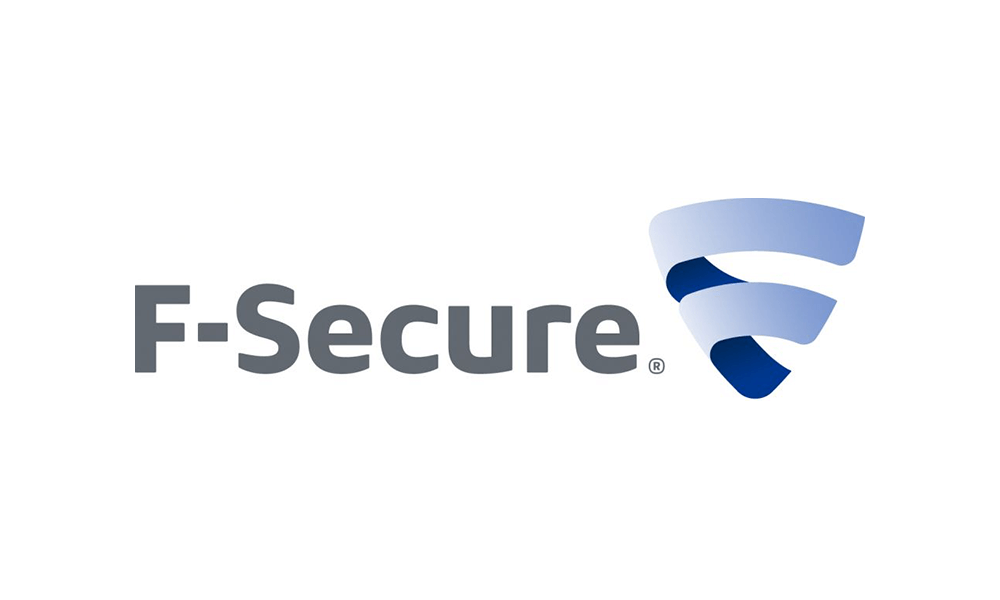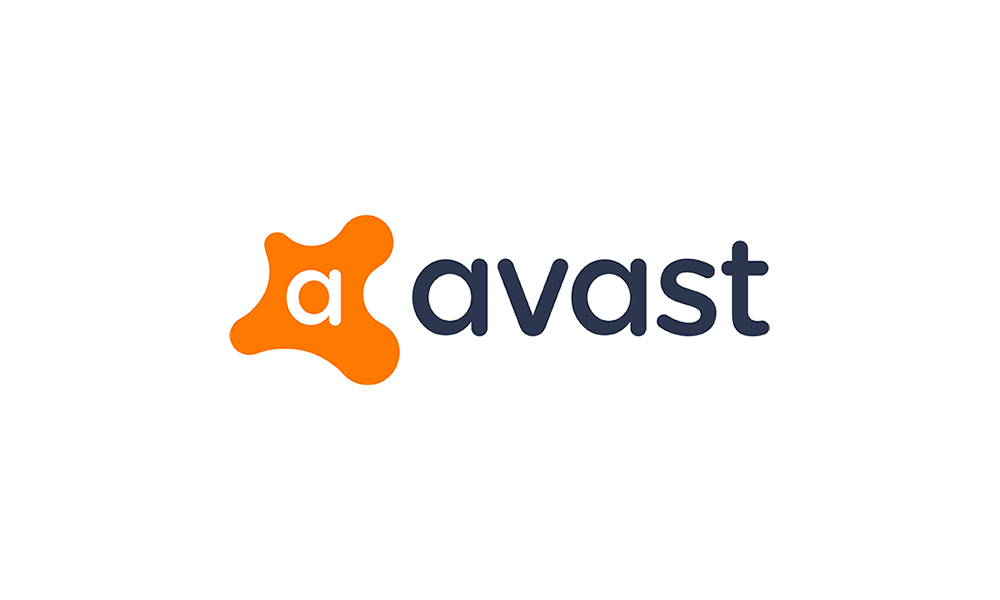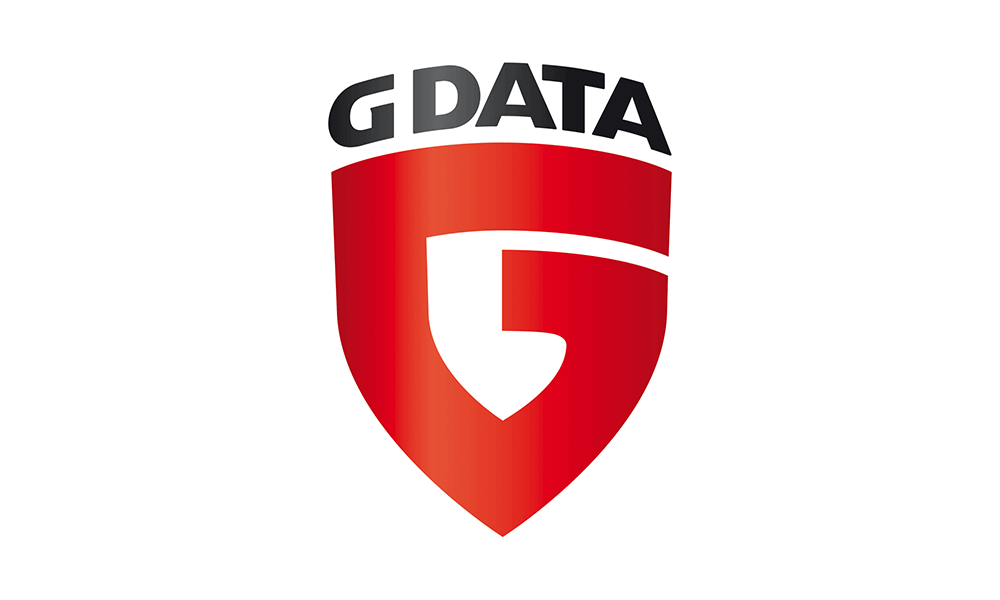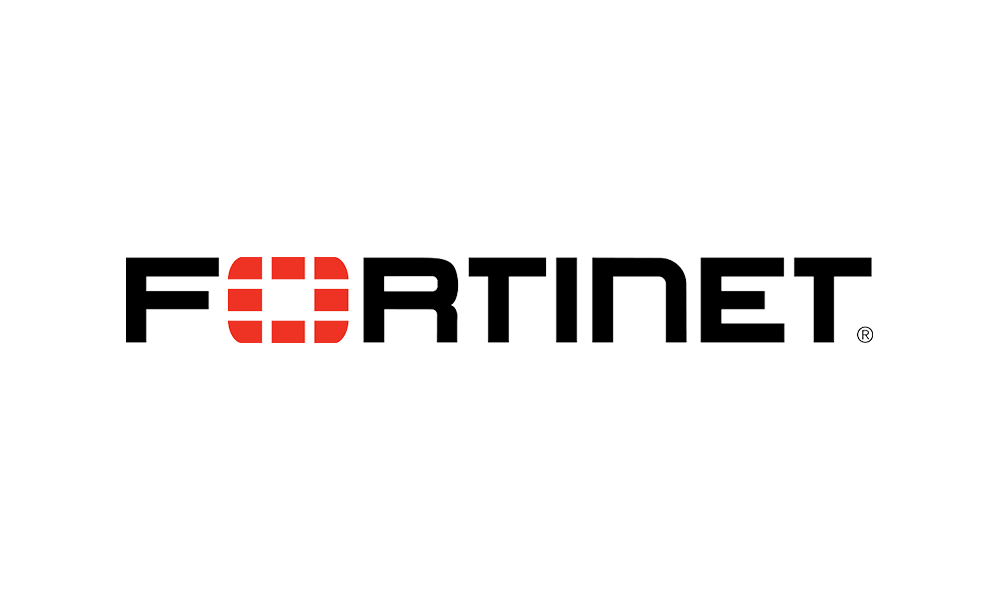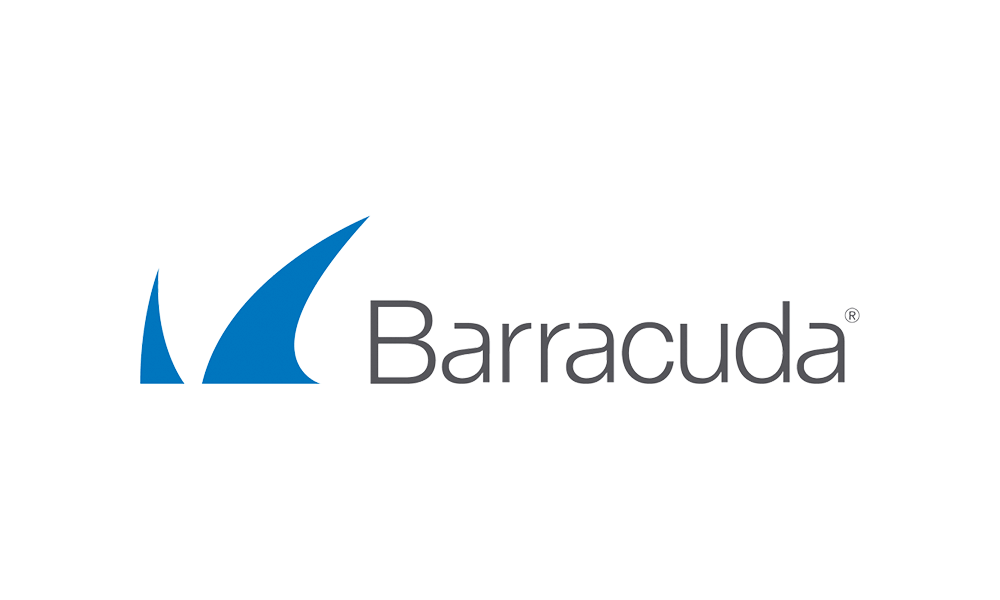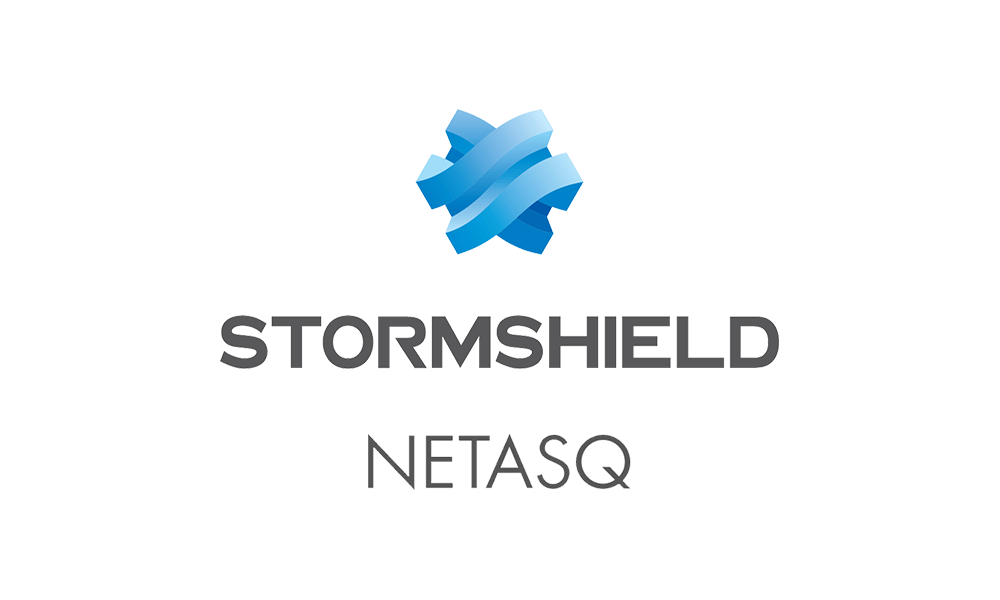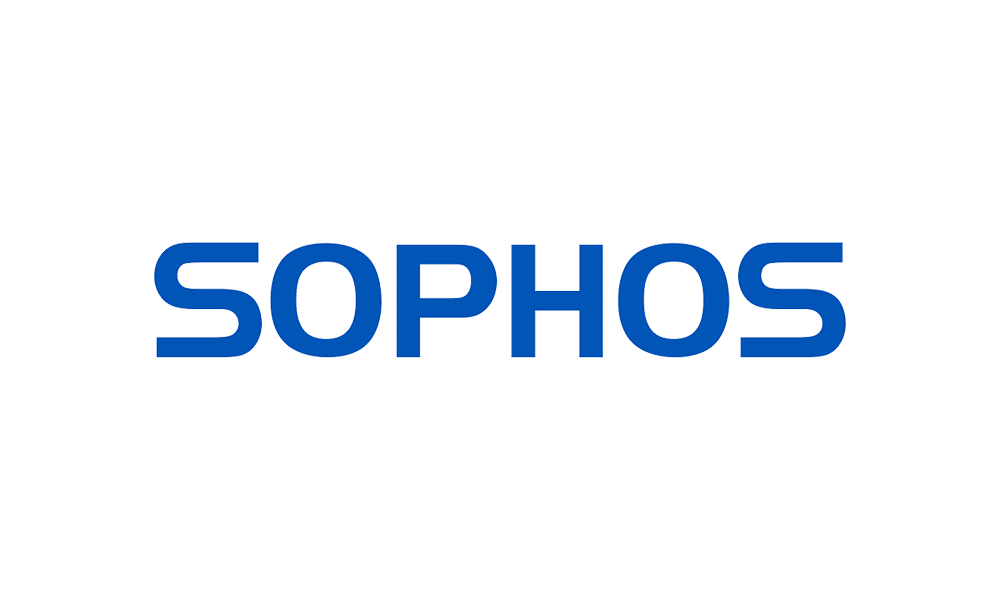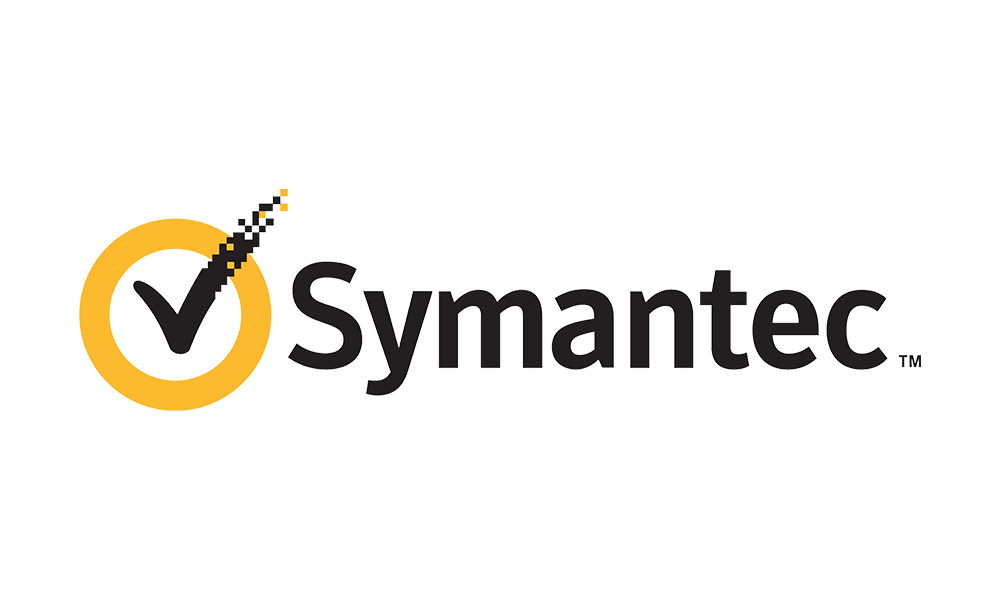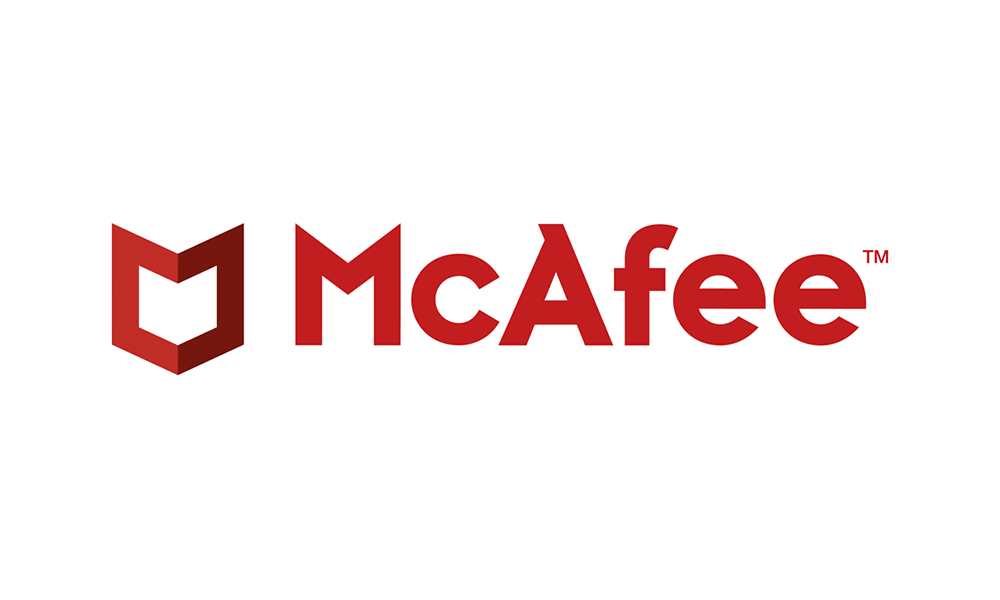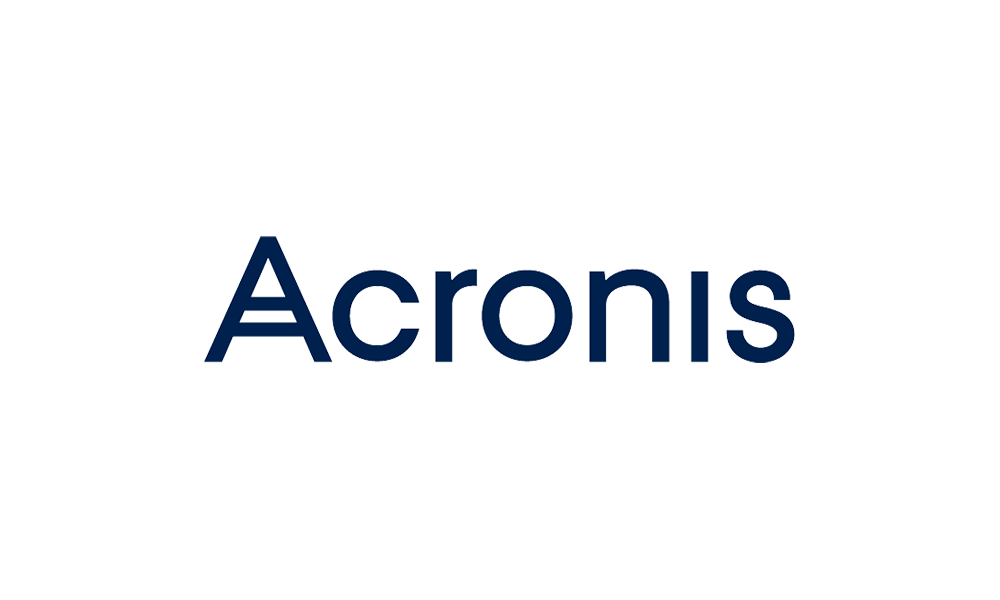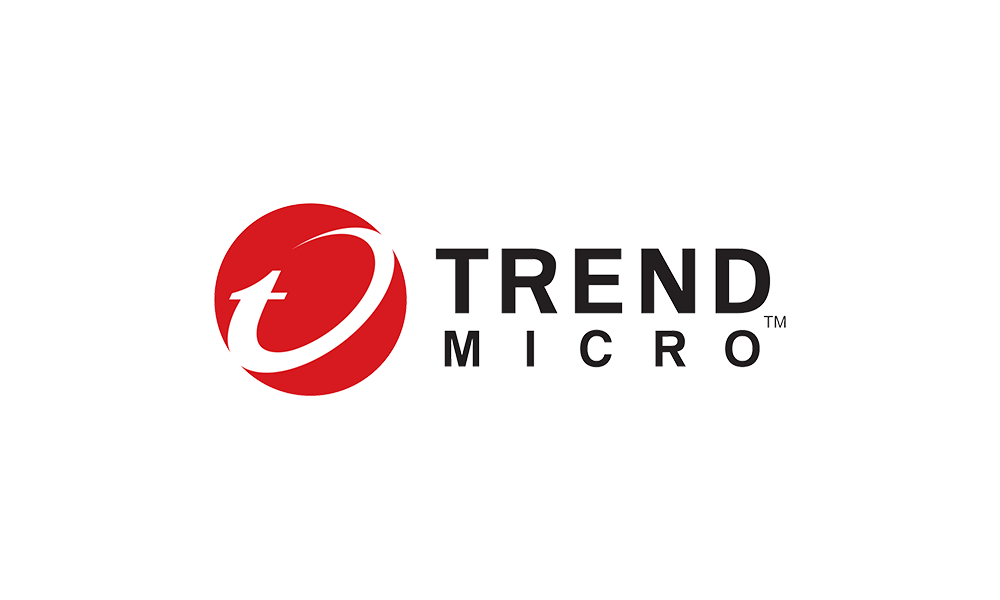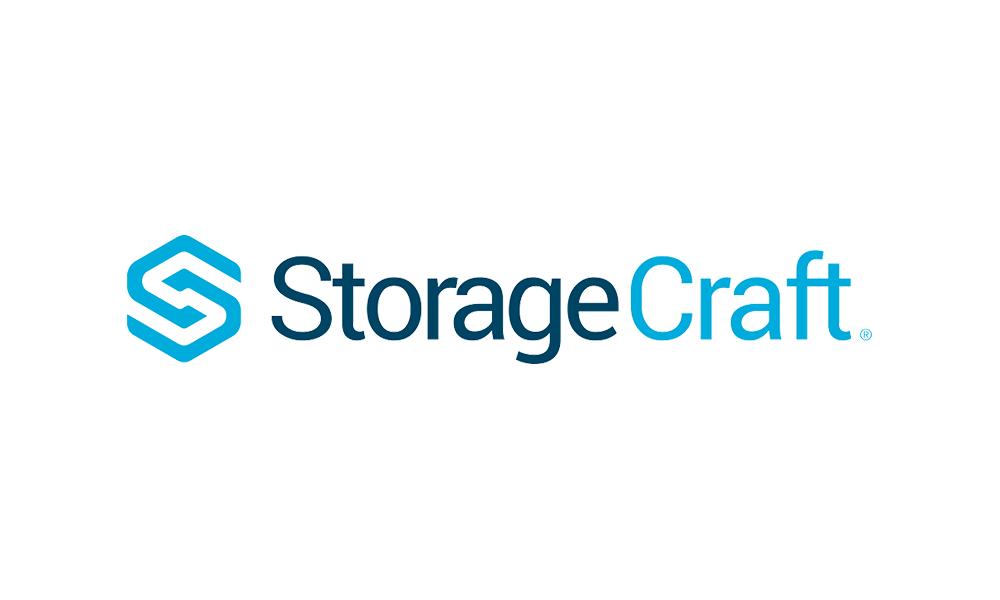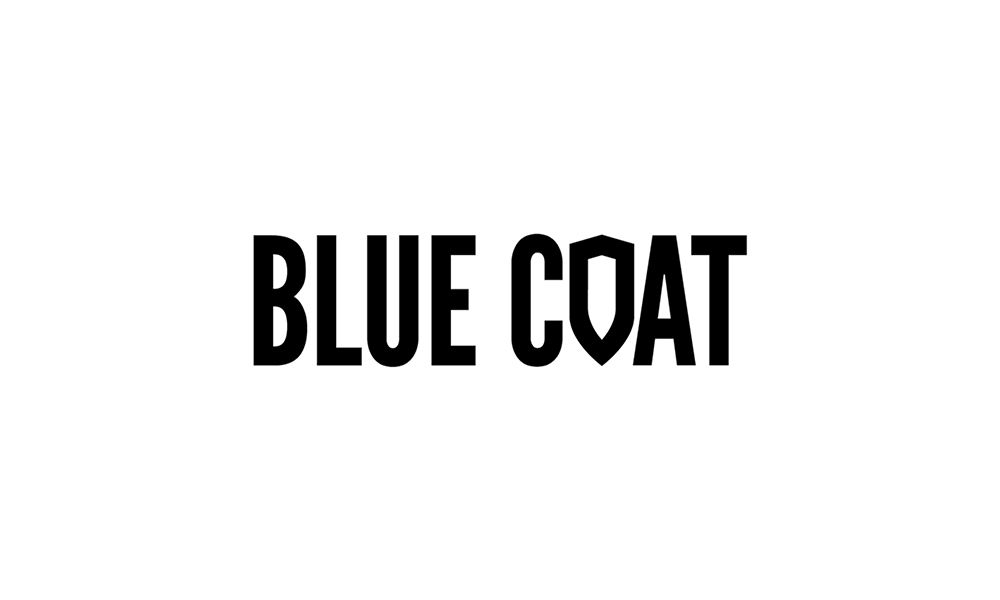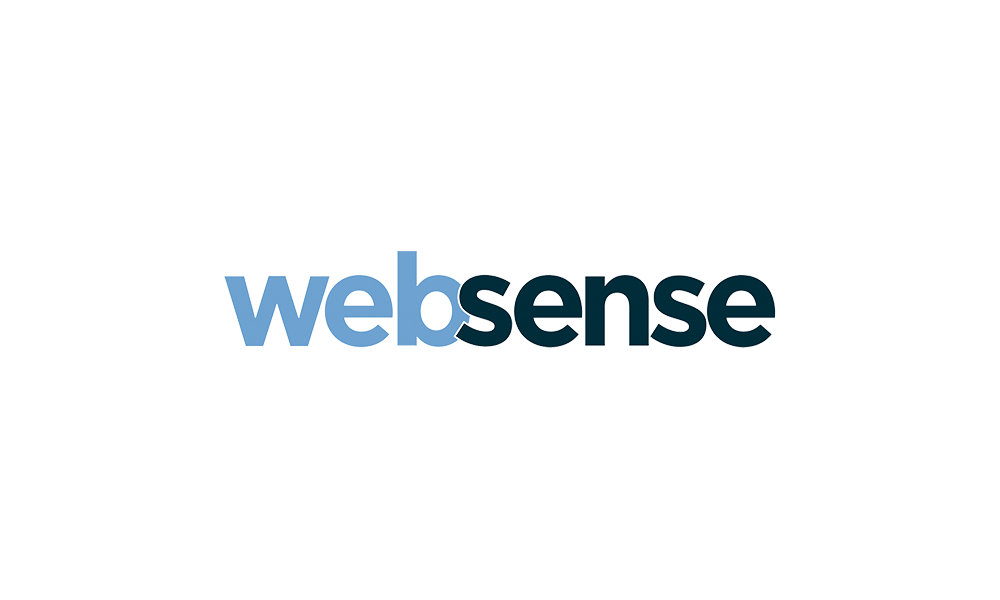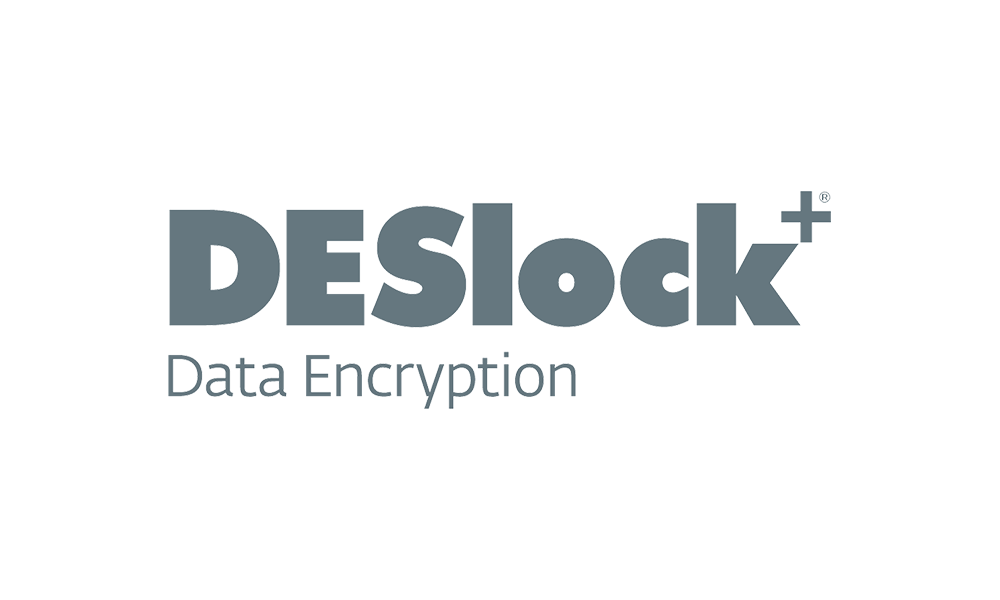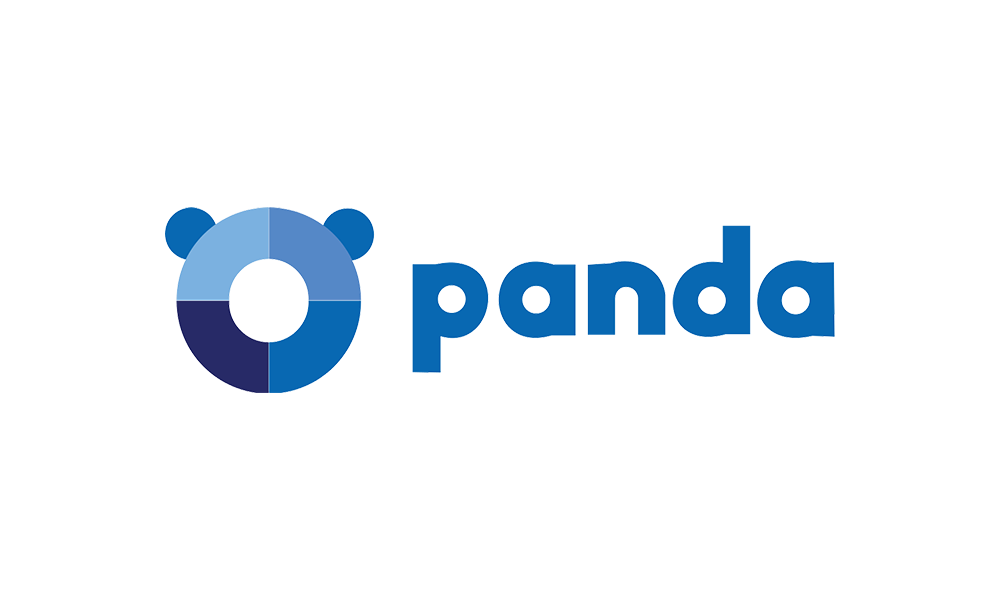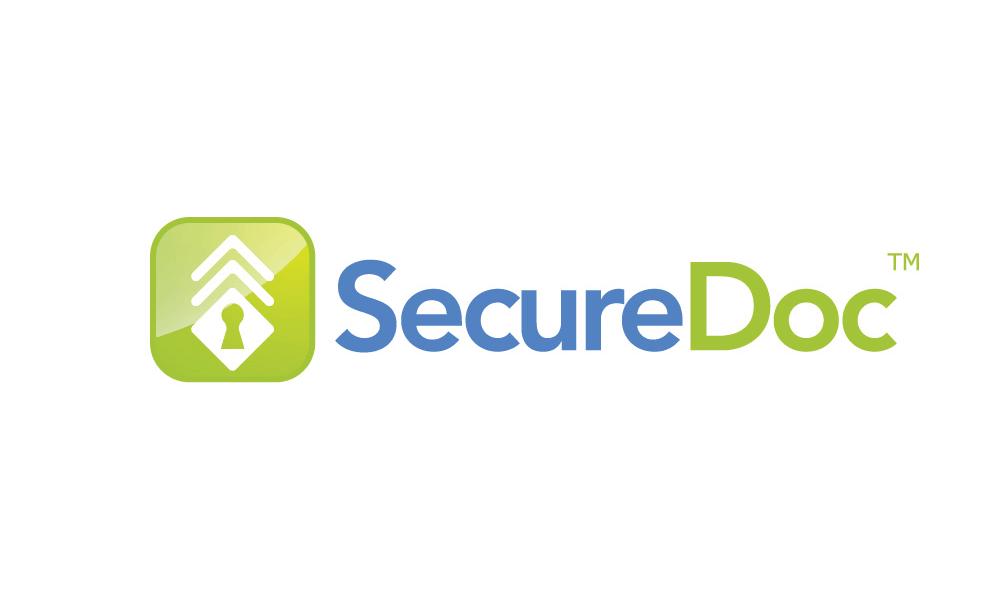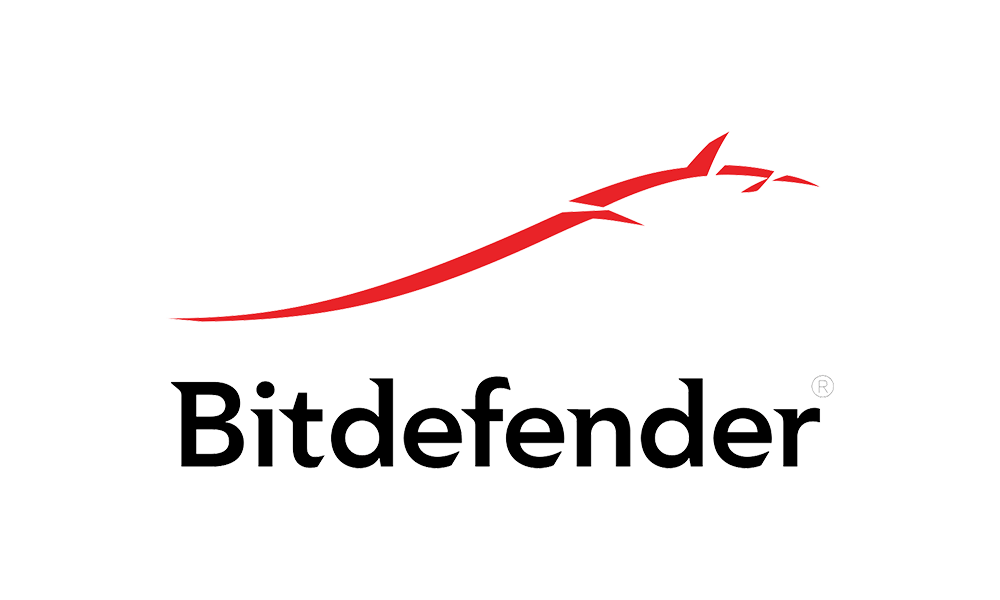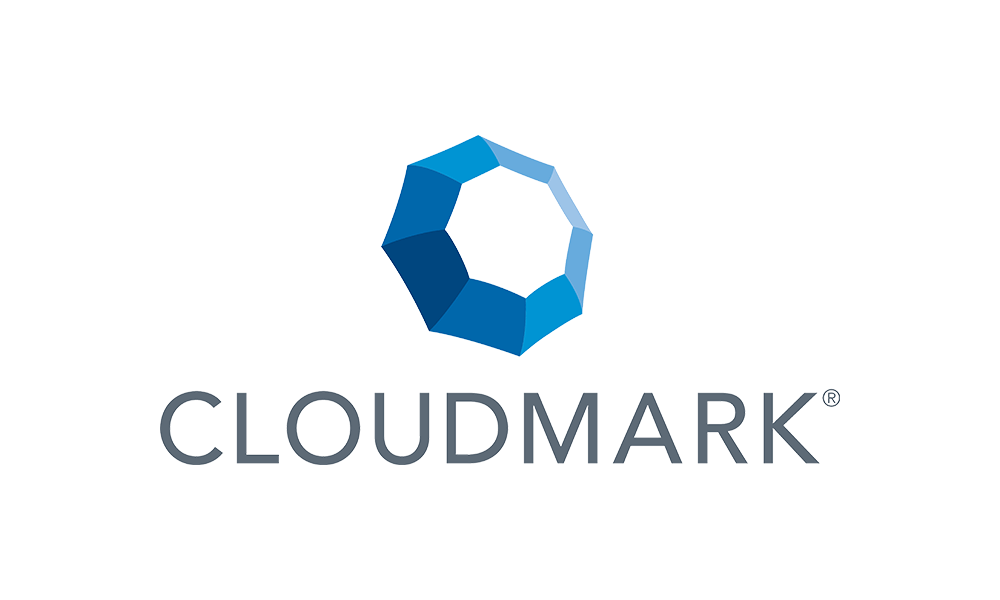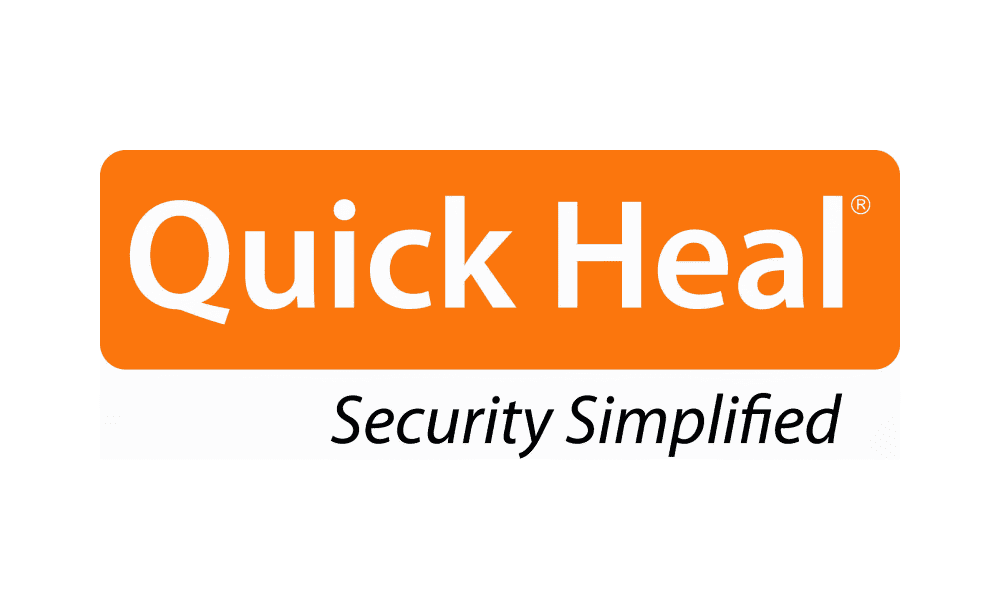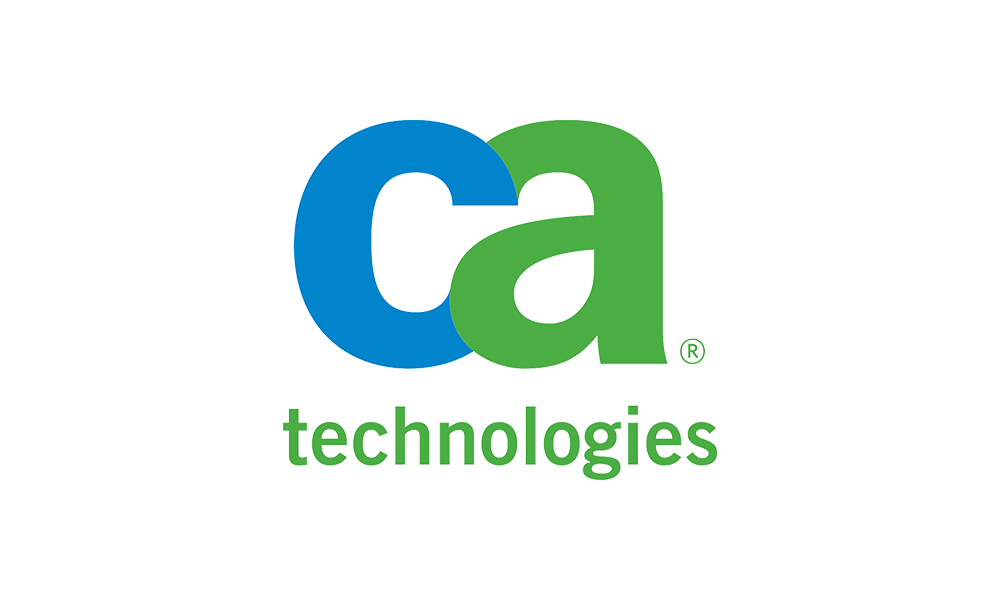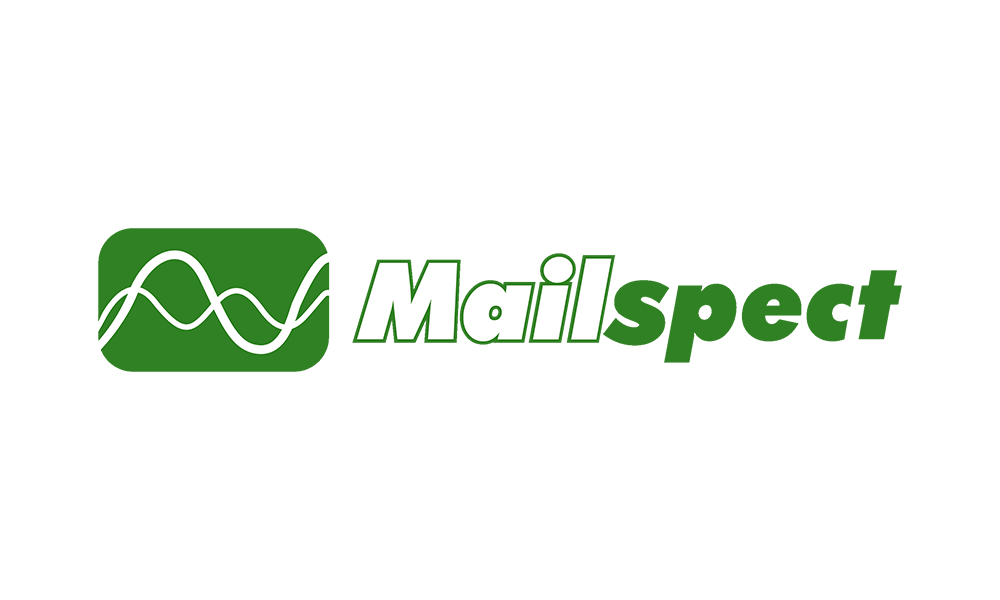 Why do customers choose Ikaria?